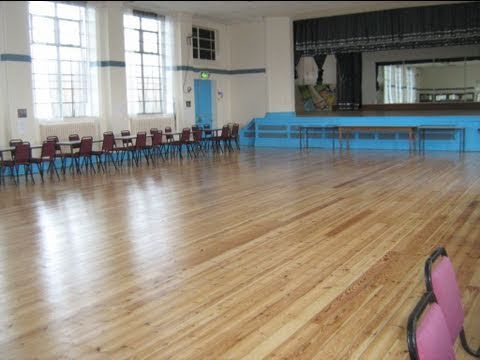 Address:
Barnstaple Road
Filwood
Bristol
BS4 1JP
Phone Number: (0117) 9149216
Email: june.cipkw@live.co.uk
Opening Hours: Opening time are Mon/Friday 9am-4pm
Venue Notes: Very competitive rates – for all enquires contact June McNeil on (0117) 9038052
Getting there: By bus: Services 53A, 53C, 90 run past the end of Filwood Broadway. The 20 stops on Creswick Rd, approximately. The 36 stops on Leinster Avenue.
Parking: free on-street parking in front of main entrance, enclosed car park at rear of building
Accessibility:
Single storey building; some internal ramps; wheelchair accessible toilet. Accessible to a wheelchair user with assistance.

Facilities:
* Children's Play Area – Small
* Main Hall for hire: Parties/Weddings/Funerals with bar and any other function
* Sports hall for hire: Karate/Zumba/Judo/Yoga/Boxing/ Ball game unless soft ball
* Conference room for hire with flip chart/white board
* Creche
* Kitchen Suitable For Food Preparation
* Meeting Room
* Outdoor Garden Area, Terrace or Patio
* Small Hall
* Small Kitchen
* Stage
* Wheelchair Accessible Toilet

Services:
* Cafe or Bar
* Children's party hire
* Party Hire (Adults)
* Snooker Table